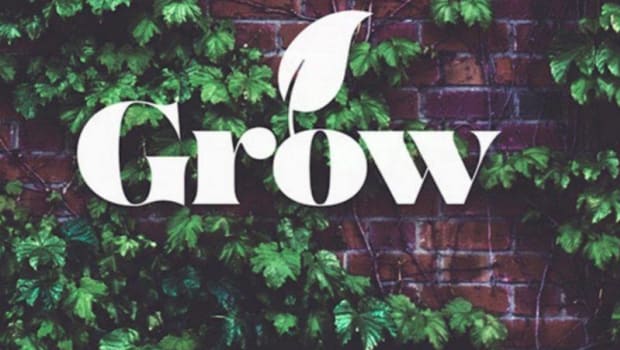 Sunday Feature, April 2021
GROW: This month we are joining church, walking through eight core beliefs that help us understand and define our faith!
How do you think God is? How would you describe God?
What does it mean to have a personal relationship with God?
Why do you think we have the Bible?
How does the Bible help you in your day to day life?
What does it mean to put God first in our lives?