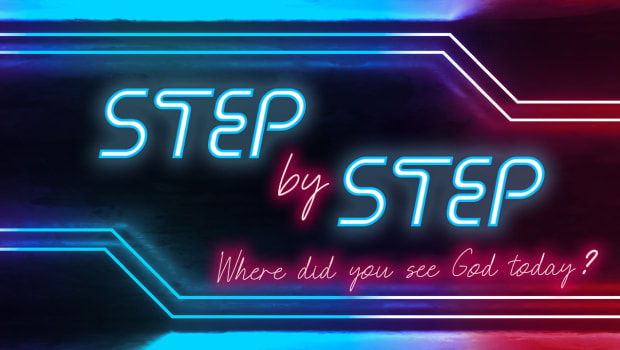 Real Friends
In this 3-week series, we're going to take a look at how to navigate some of the most common experiences in our friendships with other people. Whether it's being a great friend, finding the right friends, or figuring out how to step away from some friendships, it isn't always easy. But, we know this: The work to both find and be a great friend is worth it.
Who is your best friend right now? What makes them a good friend?
What do you look for in a friend?
What does being a good friend have to do with God?
Sunday Feature, October 2022
We are excited to partner with parents and the Blue Oaks community to help students experience God in transformational ways! Through warm and welcoming small groups, exciting and fun events, and engaging Bible exploration we provoke discovery in our students while affirming their personal journey. In doing this, they begin to own their own faith and value a faith community. We would love for your Middle School student to join our small groups! Below is the day, time, and location.
Sunday morning services: 10:00am Middle School Service with Craig!
Wednesday Small Group: Join us for small groups every Wednesday from 7-8:30pm at 1183 Quarry Ln, Pleasanton CA 94566
Events for October 2022:
October 5 – Middle School Group ( 7PM @ Graceway Church)
October 12 – Students vs Parents Trivia! (7PM @ Graceway Church)
October 19 – Middle School Group (7PM @ Graceway Church)
October 23 – Zombocalpyse! (7PM @ Graceway Church)
October 26 – Middle School Group – Wear your Halloween Costumes! (7PM @ Graceway Church)
For more details or if you have questions, reach out to our Student Pastor, Craig!   [email protected]