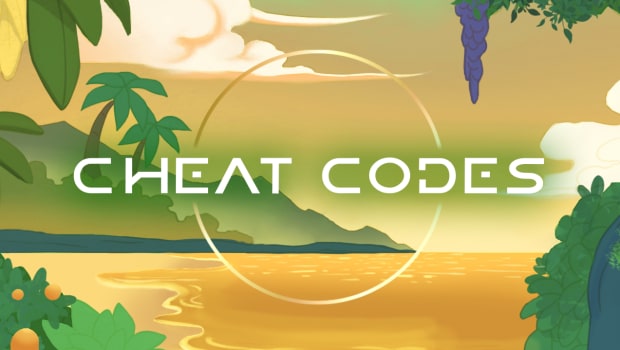 Cheat Codes
This series, Cheat Codes, gives students a new filter to consider: wise and unwise. Because they think concretely in this phase, using this new filter may take time. However, the goal is to help them recognize that, with the leading of the Holy Spirit, they'll be able to recognize wisdom when they see it and even live it out for themselves.
What is wisdom?
What does it mean to have faith?
How can wisdom and faith be like "cheat codes" for life?
Sunday Feature, February 2023
We are excited to partner with parents and the Blue Oaks community to help students experience God in transformational ways! Through warm and welcoming small groups, exciting and fun events, and engaging Bible exploration we provoke discovery in our students while affirming their personal journey. In doing this, they begin to own their own faith and value a faith community. We would love for your Middle School student to join our small groups! Below is the day, time, and location.
Sunday morning services: 10:00am Middle School Service with Craig!
Wednesday Small Group: Join us for small groups every Wednesday from 7-8:30pm at 1183 Quarry Ln, Pleasanton CA 94566
Events for February 2023:
February 1 – Small Group @ Graceway Church, 7PM
February 8 – Serve Project!
February 15 – Small Group @ Graceway Church, 7PM
February 22 – Small Group @ Graceway Church, 7PM
For more details or if you have questions, reach out to our Student Pastor, Craig! [email protected]