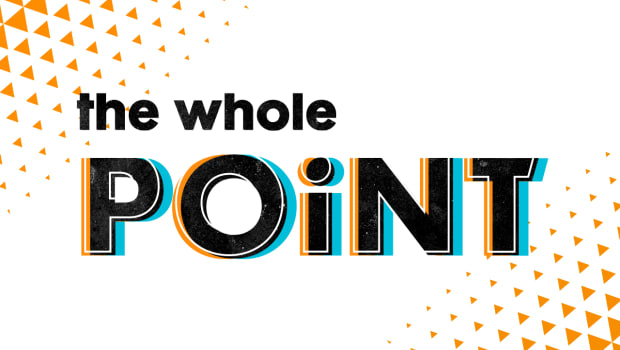 Sunday Feature, June 2022
We are excited to partner with parents and the Blue Oaks community to help students experience God in transformational ways! Through warm and welcoming small groups, exciting and fun events, and engaging Bible exploration we provoke discovery in our students while affirming their personal journey. In doing this, they begin to own their own faith and value a faith community.
We would love for your Middle School student to join our small groups! Below is the day, time, and location.
Sunday morning services: 10:00am Middle School Service with Craig!

Summer 2022: We have an awesome summer schedule full of fun things, email Kylie for all the information!
For more details or if you have questions, reach out to our Student Pastor, Kylie!   [email protected]
In our new series, THE WHOLE POINT, we're diving into the topic of freedom. This can be a tricky one for middle schoolers. They are right in the thick of balancing their own desires and choices with the reality that they don't have total autonomy yet. That's why it's important to help them understand that when it comes to faith, there's more freedom available than they might think. In fact, freedom might just be the whole point!
How would you define freedom?
What restricts us from freedom?
How does faith and freedom align?